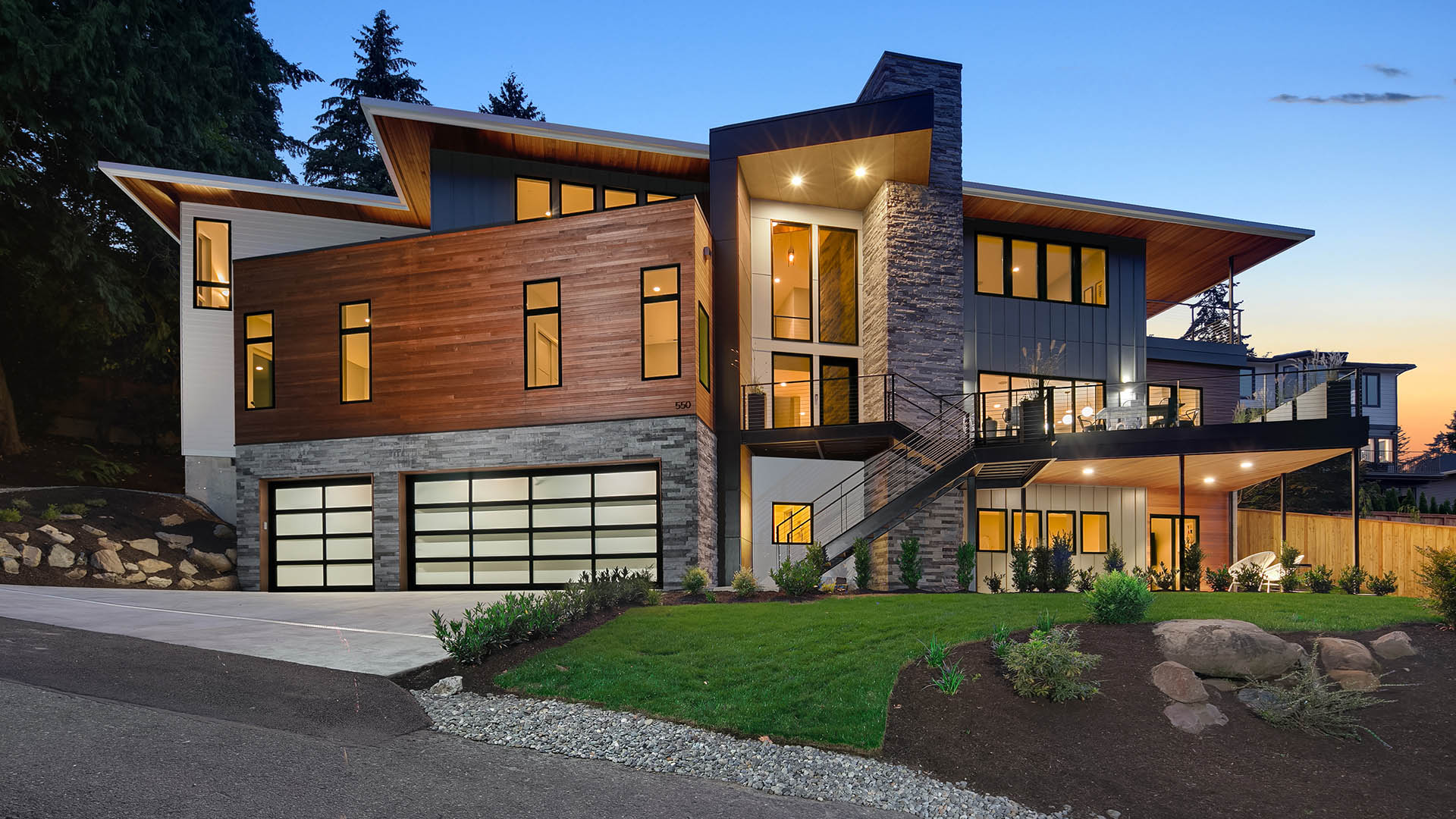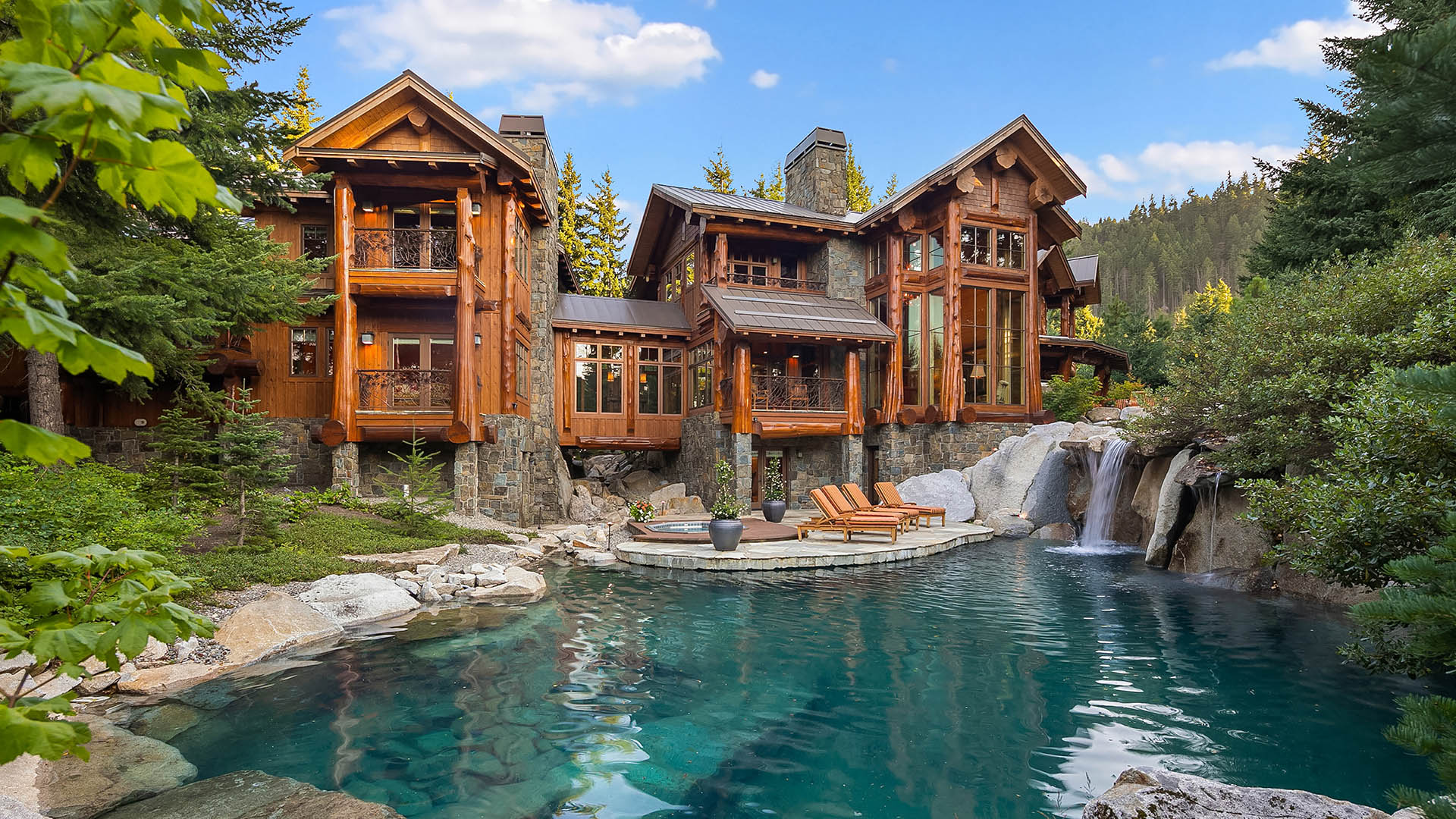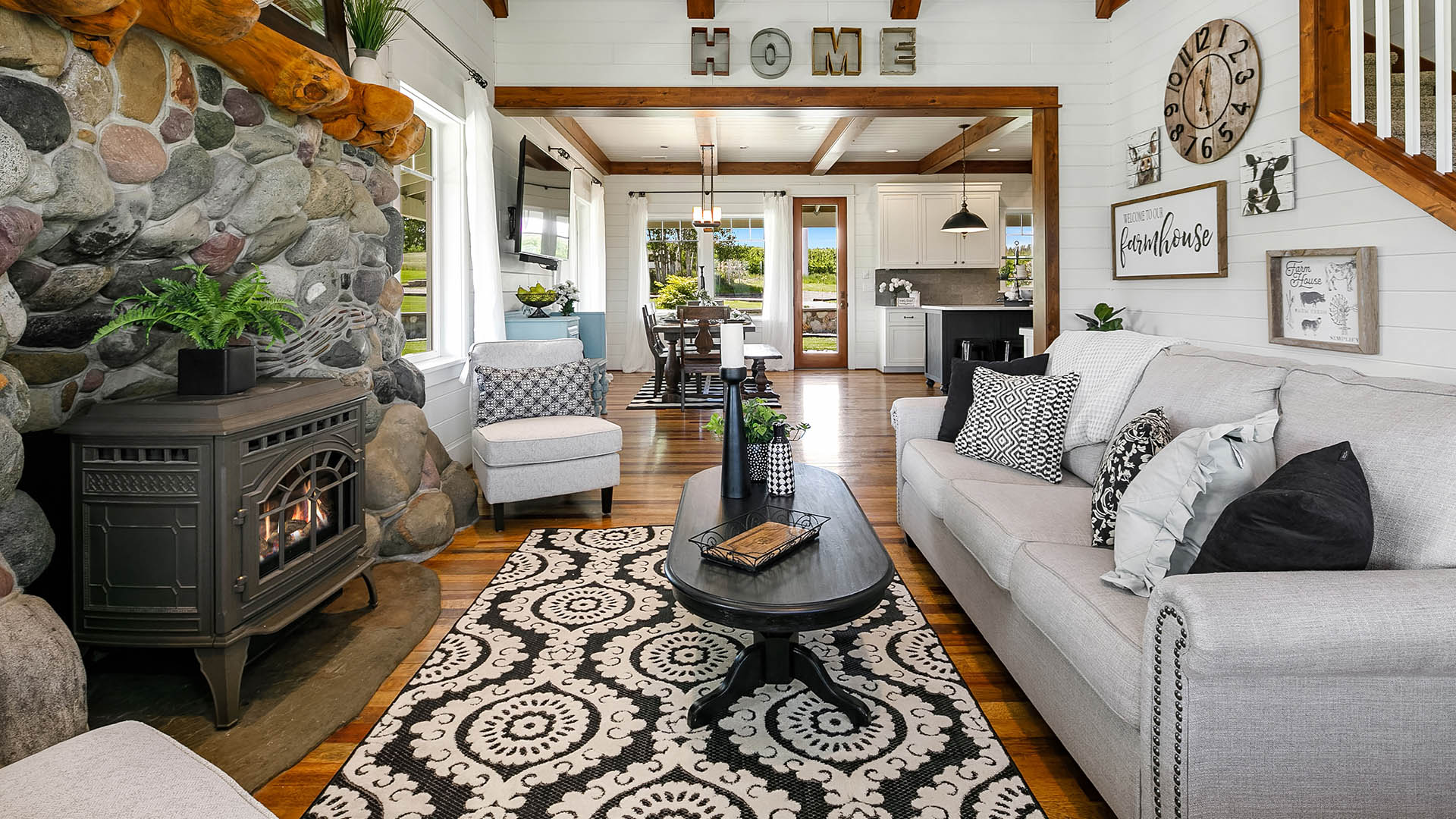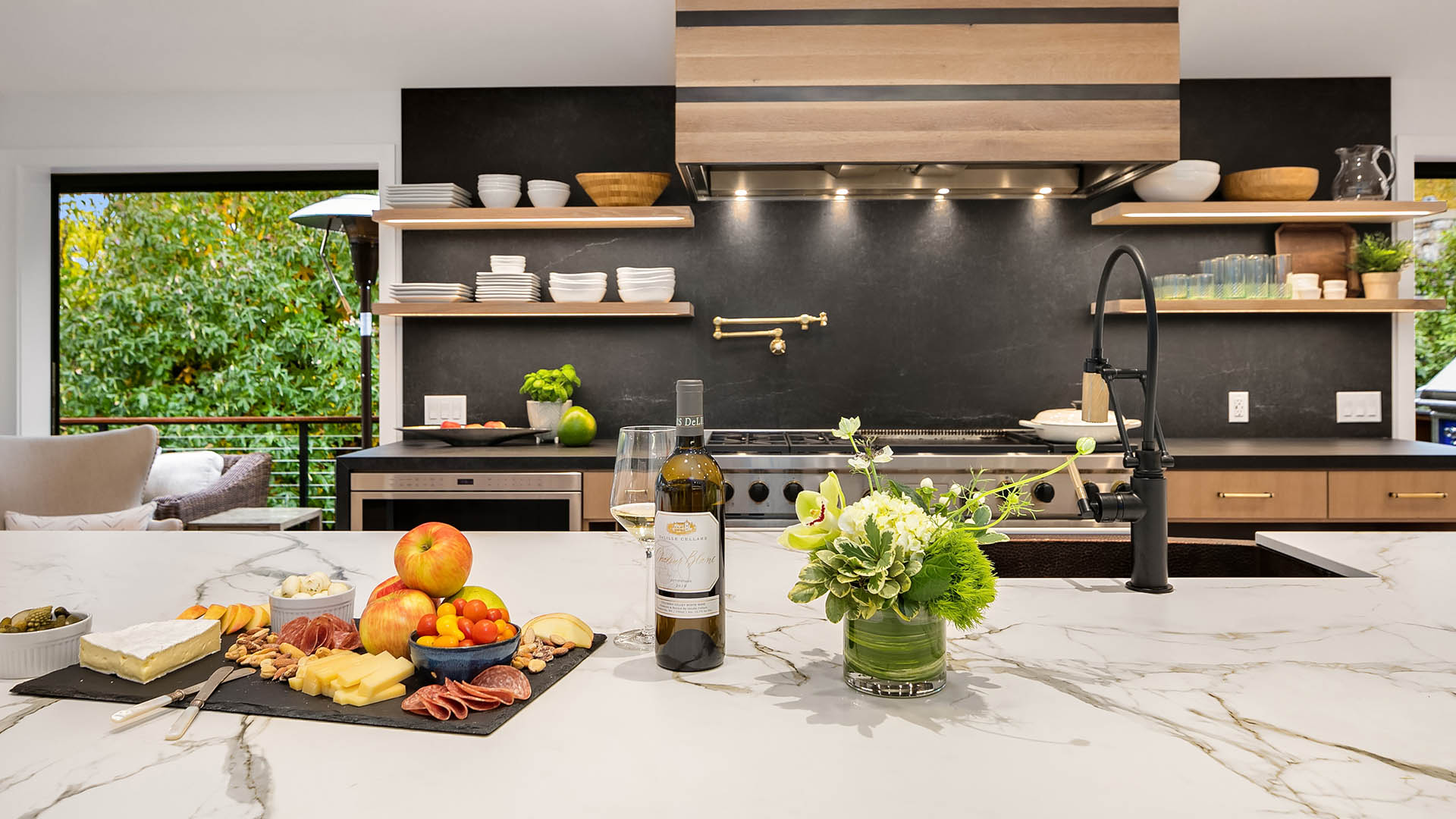 High-Quality Photography Brings You Exceptional Results
Exceptional photography is intriguing and powerful.  It stirs emotion, creates allure and captures the viewer's attention.  Professional photography is imperative in today's tech-savvy world.  Quality photos stop online viewers in their tracks, increase social shares and more times than not the homes themselves sell faster with a higher price.
Stunning professional photography is not only an investment in your client.  It is an investment in yourself and your future success.  Your digital footprint is more important now than ever.